IT SOLUTIONS @ SEATTLE MICRO
What We Do
Virtual and On-site Support
Microsoft Windows networks
Microsoft Exchange email systems
Office 365
Virtualization thru Microsoft Hyper-V
How We Do It
We install software on each and every client machine to enable patching, optimization and remote support. We back this up with actual human phone support, and on site service as appropriate.
Why It Matters
We have over 30 years network support based on a personal relationship with our clients.  We have never used a trouble ticket system and never will.  We are committed to your sucess.
Choose Seattle Micro's personalized effective support if  you want: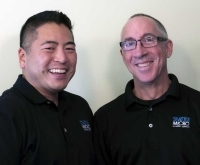 Fast support without the hassle of online forms and trouble ticket delays

Consistent knowledge of your network

Someone who takes your support seriously


To talk to a real person–not an automated phone system

Work with the same skilled person and not a revolving group of strangers
If you are ready for real client-first support call Seattle Micro.
---
Good IT Support Powers Profit
Information Technology is an important component of 21st century business, helping to power profits, and calls for dedicated and professional IT staff. As important as your Information Technology needs are, however, hiring full-time staff to keep your systems running at peak efficiency may not be in your budget.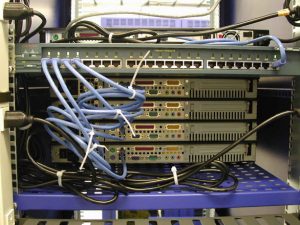 Seattle Micro offers a convenient and cost-effective way to solve your Information Technology needs.  From effective preventive maintenance to planning and acquisition of new systems, Seattle Micro offers on target, on site and on demand service.  Let Seattle Micro be your single source for all your IT needs.
Seattle Micro is a convenient outsource for technical staff. We will install wired or wireless networks for your office and we will be there when you need help. Our professional network administration team is just a phone call away.
Seattle Micro offers a simple yet effective support plan that ensures a timely response to our clients' critical needs.  Call to learn more.
It is no accident that our face-to-face relationship-based support provides Seattle Micro with the time needed to develop an in-depth understanding of your network.  This allows us to make better recommendations and find effective solutions.